Teeth Cleaning Atlanta – Checkups, Cleanings, & Hygiene
Your best defense against tooth decay.
Dental TLC, we prioritize prevention above all else. We make your check-ups and cleanings comfortable and fun. Dental TLC is the best dental insurance you will ever have. With the help of our high-tech digital radiography we are able to catch dental problems early to keep your mouth and your health in tip-top shape!
We are dedicated to making your experience pain free too! We offer complimentary laughing gas for ANY visit, including cleanings and periodontal therapy.
Hygiene is for those of you fortunate enough to have healthy gums protecting the roots of the teeth and their surrounding bone. A professional cleaning maintains this healthy state by removing the tartar, stains and plaque where destructive bacteria hide. Without care, the attached gums can recede leaving the roots and bone exposed, forever leaving you in a state of disease (called periodontitis).
---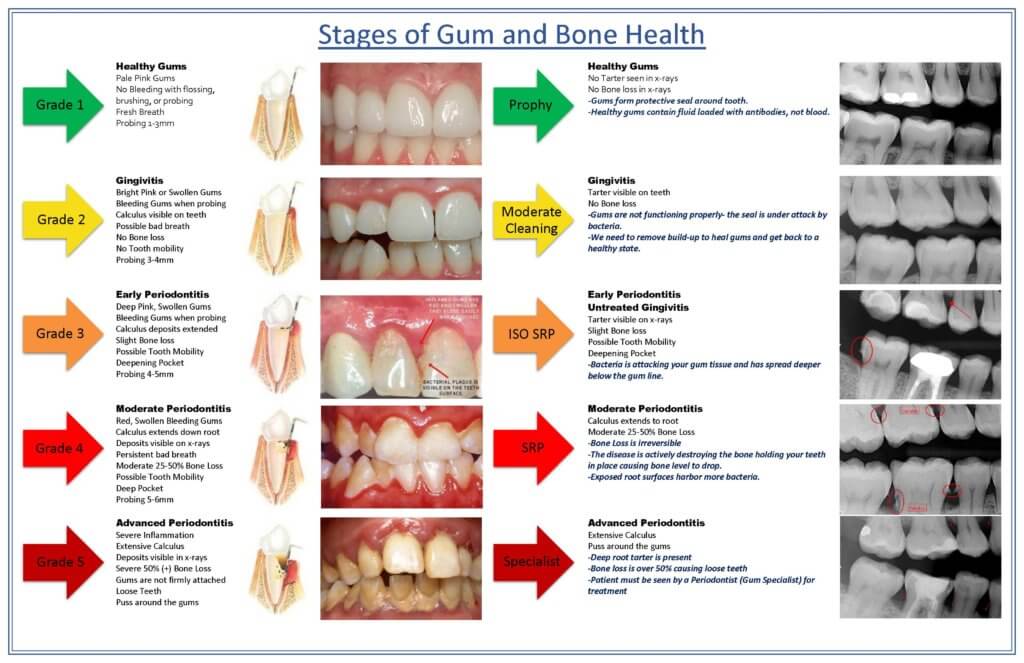 ---
Regular vs Deep Cleaning
Regular vs Periodontal Maintenance
Dental X-Rays
Flouride Treatments